Time to go Miles High.
Jazz albums from some of the
world's most amazing performers. 
Albums
The Miles High Catalog.
Calendar
See what's happening with LIVE events near you, or on the web.
SMALLS JAZZ CLUB
April 6, 2023 @ 7:30 pm – @ 12:00 am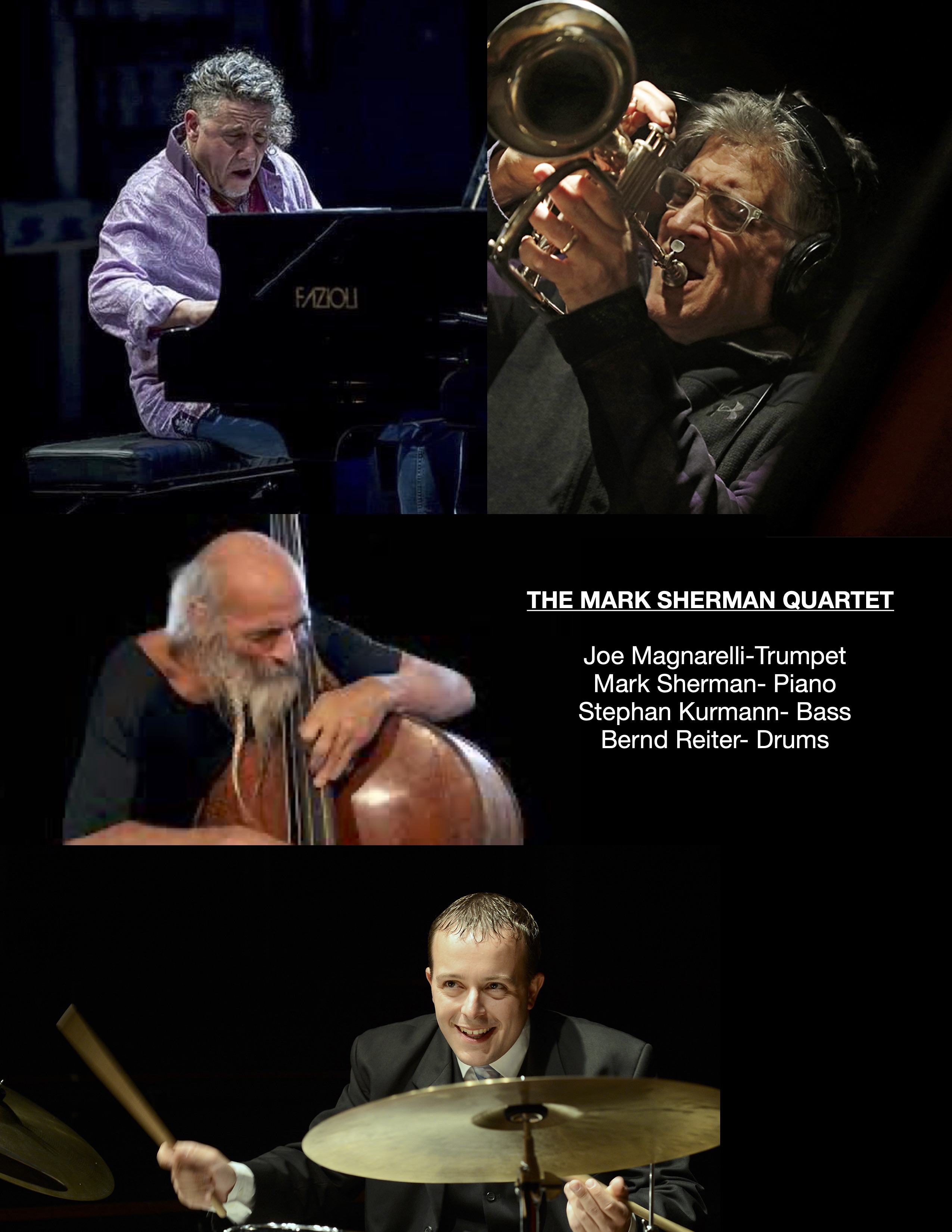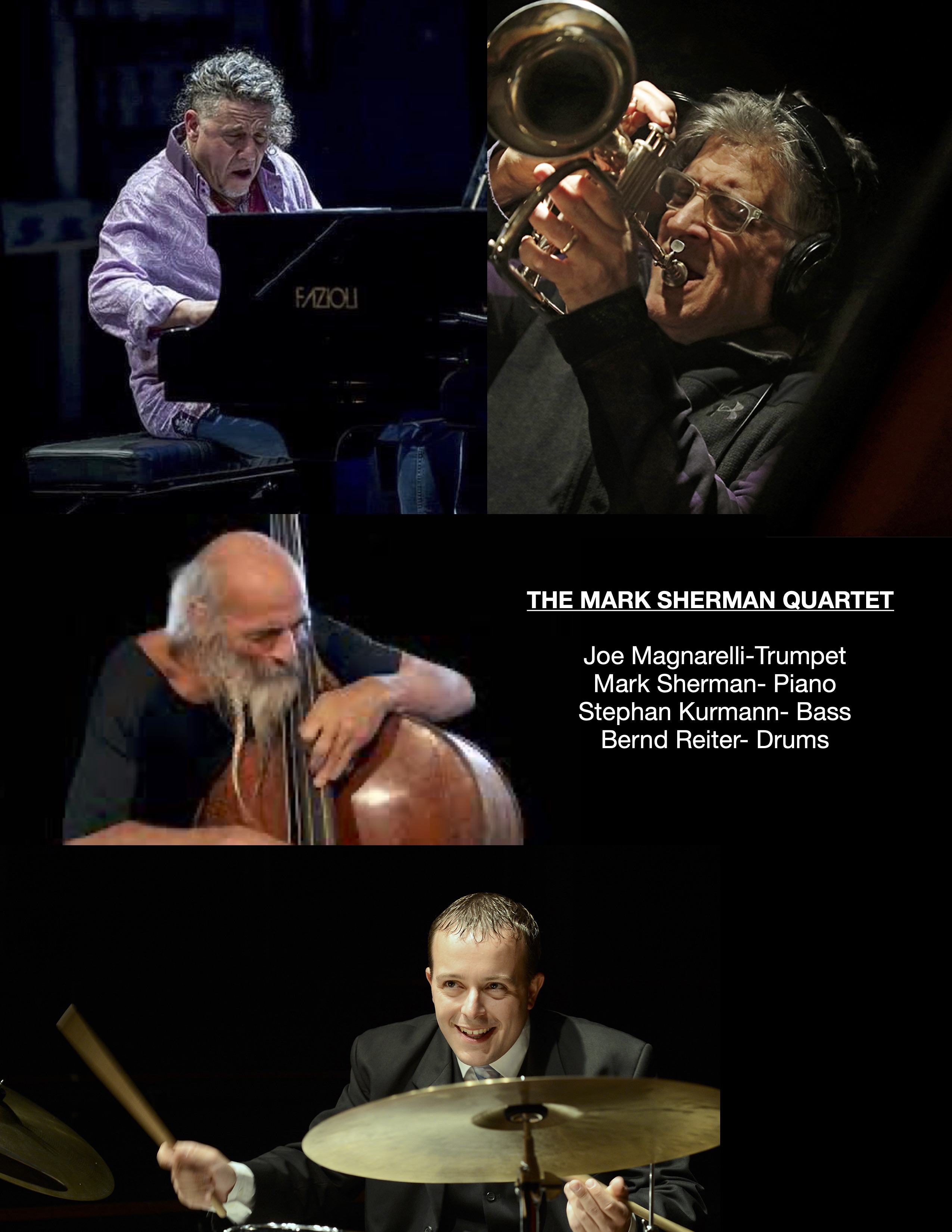 April 21, 2023 @ 8:00 pm – @ 12:00 am
Gallery
Photos from live shows, studio sessions, and more!
Videos
Check out our artists appearing on videos around the Web.
Press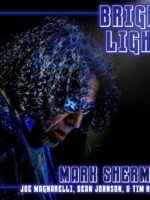 Bright Light Mark Sherman (The Audiophile Society) by Scott Yanow Mark Sherman has had a wide-ranging career. He studied classical piano and percussion, played drums in a trio with Kenny Kirkland, performed with Wynton Marsalis and was a fixture on Broadway. A busy studio musician on drums, percussion, piano and vibraphone, he worked with everyone […]
Blog
News & updates
[themify_list_posts limit="4″ style="grid2-thumb" display="excerpt"]